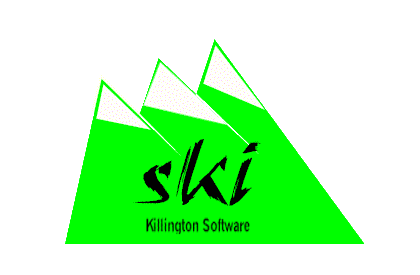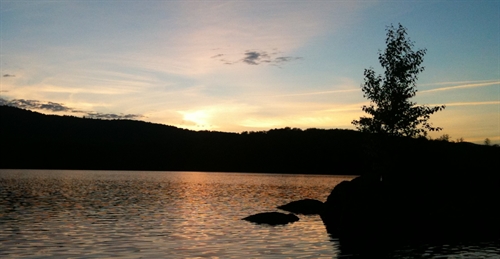 Current weather conditions from my personal weather station in Mendon, VT, augmented with full forcasts from the National Weather Service and maps courtesy of Weather Underground.

Includes Trends and Station Graphs plus Sun and Moon Almanac and Earthquake activity.



The Rutland Area Disaster Animal Response Team, RADART web site supports this 501(c)(3) organization.

RADART provides recovery and emergency management for animals in disastes such as hurricanes and floods. RADART typically sets up a field animal shelter nearby any Red Cross shelter for disaster victims.


r

In December of 1980, a small group of amateur radio operators founded a general interest radio club. Today the Green Mountain Wireless Society has more than 25 members and operates a repeater station from a hilltop in West Rutland.

Visit this site for the latest club information and activity calendar.

Rutland Regional CERT is the local chapter of Vermont Community Response Team.

This organization is aligning with the state's Medical Reserve Corps and this web site is being updated.




The NorthEast FM Repeater Assn. is a non-profit amateur radio club dedicated to operating a network of repeater stations providing a wide area of coverage to amateur radio operators throughout Vermont and northern NY.

This system also supports the RACES program for Vermont Emergency Management